YES Medspa & Cosmetic Surgery Centre
301-8837 201 Street
Langley, BC V2Y 0C8
Phone: (604) 888-9378
Cosmetic Surgery: Mon–Fri: 8:30 a.m.–4 p.m.
Medspa: Mon & Thu: 9 a.m.–7 p.m., Tue, Wed, Fri: 9 a.m.–5 p.m.

Breast Implant Removal Before & After Case 366
*Keep in mind that each patient is unique and your results may vary.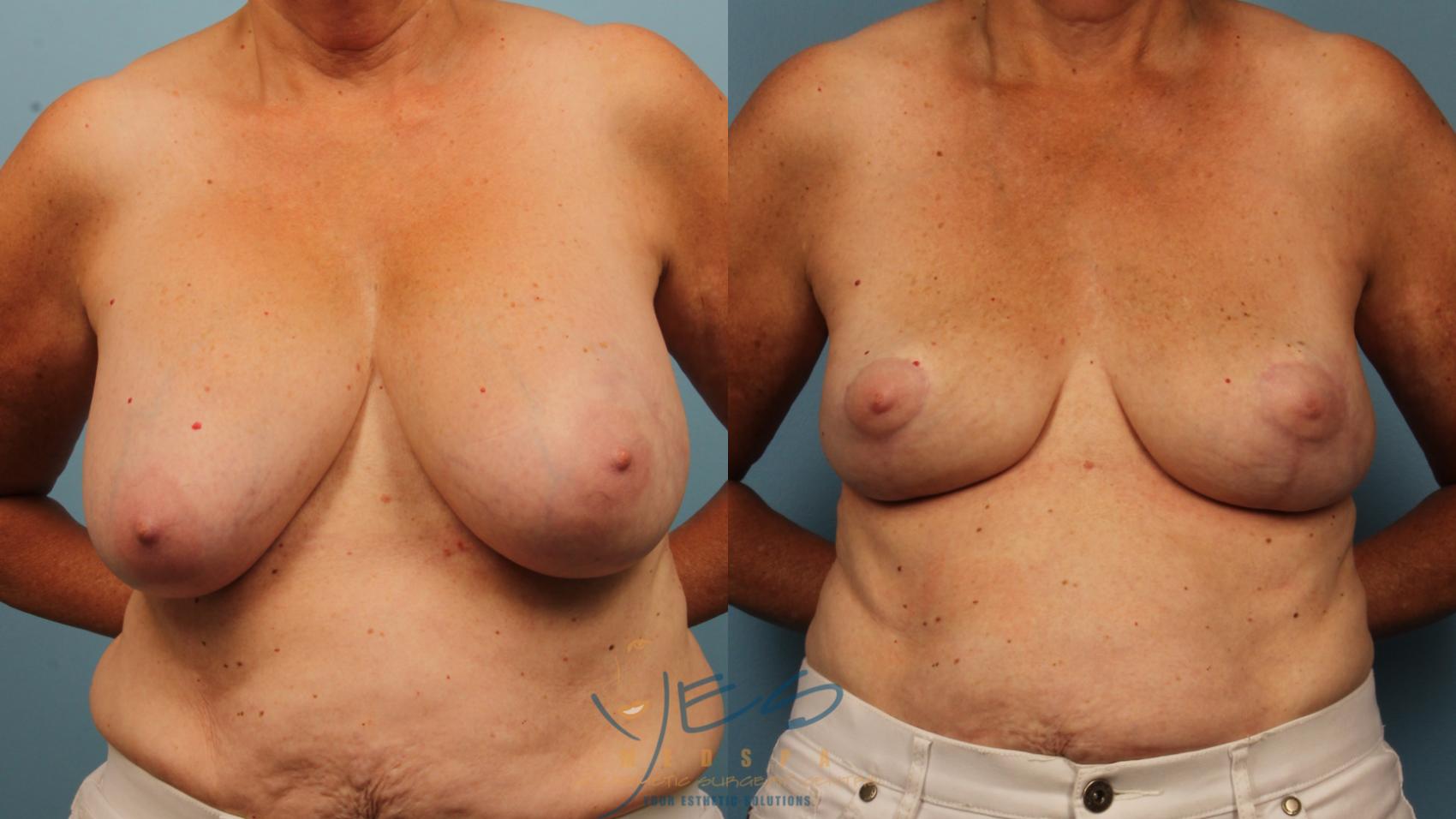 Before & After

This patient from Vancouver Island was looking to rejuvenate the appearance of her breasts.
She had breast augmentation surgery 13 years ago and has since noticed some aesthetic changes due to skin aging. Although she is still happy with the size of her breasts, she was ready to remove her implants.
Dr. Mosher recommended a breast lift at the time of breast implant removal and capsulectomy.
Photos were taken 5 months after surgery. Her scars are as to be expected with a breast lift and will continue to fade with time.
Dr. Mosher takes time to create a customized surgical plan based on each individual patient's needs.
Surgeon: Mathew C. Mosher, MD
Back to Top